Experience the Magic of Christmas with a Mark Roberts Limited Edition Collectible
Popular Collectibles and Decors Right Now
Shop Now. Pay Later.
Always interest-free.
With a minimum total order value of $200 at checkout.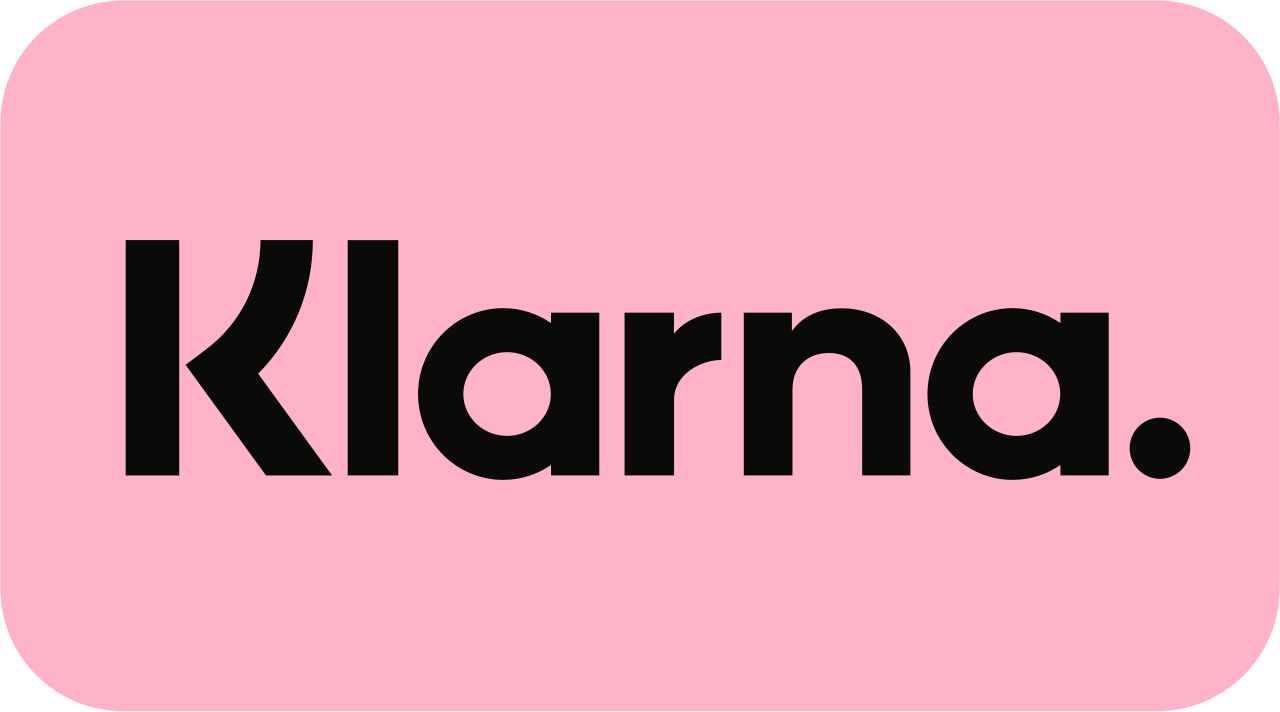 Learn How
Retailers With Signed Collectible Pieces

In the past years, Mark Roberts holds a signing tour where collectors get the chance to have their Limited Edition Collectibles signed by the designer himself.

These pieces are available from to select retailers. If you want to own a one of a kind signed collectible piece, these select retailers may still carry them.



List of Retailers with Signed Collectible Pieces
© Copyright 2016 - Mark Roberts - All Rights Reserved