Holiday House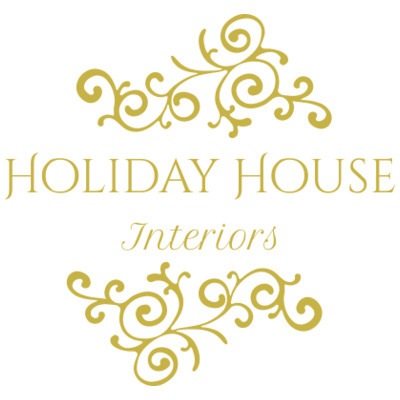 Everything to decorate your tree and home!  Glass and beaded ornaments, ornate garland, fancy ribbon, elves, twinkle lights, glittered sprays, carolers and so much more.
Our seasonal collections are a delightful and magical touch to your holiday home.  Enjoy the splendor of Christmas, Hanukkah, Passover, Easter, Halloween, Fall and all the holidays in between.
2234 Honolulu Avenue, Montrose, California 91020
Hours:
Hours vary each season, extended hours during holiday months.  Please visit our website for current hours.
holidayhouseinteriors.com
follow us on Instagram:  holidayhouseinteriors
Showing 1–16 of 23 results