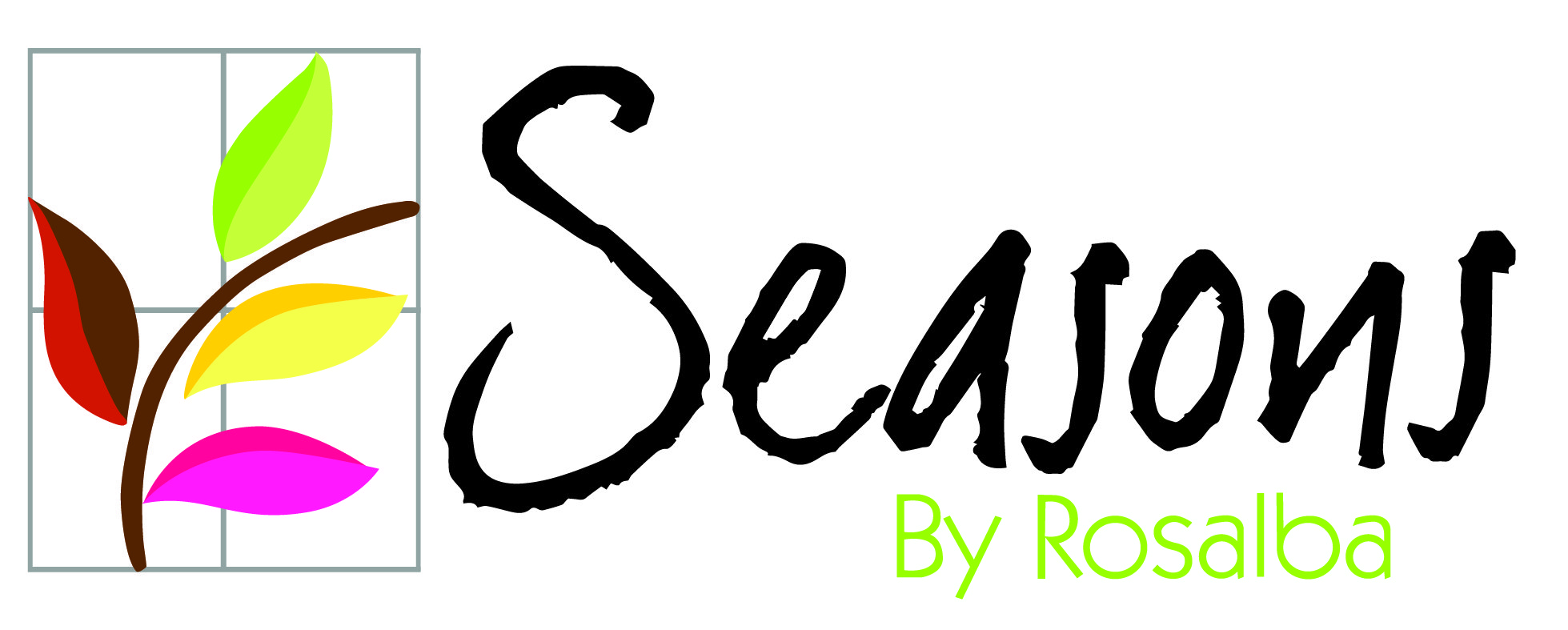 Welcome Christmas lovers, flower fans, décor enthusiasts, and fabulous gift seekers! We will charm you with fabulous decorative items for Christmas, Spring, Thanksgiving, Halloween, and everyday in-between.
Discover a wonderful selection of Mark Roberts collectibles and decorations, trendy and classic holiday ornaments, artificial florals/greenery, containers, scented candles, and more thoughtful gifts. Shop online at www.seasonsbyrosalba.com or at our physical store in Nuevo Laredo, Tamaulipas, which serves both sides of the USA-Mexico border.
Spreading holiday cheer for over 30 years. Lovely finds to beautify your living space always at the heart of Seasons By Rosalba. All Things Beautiful.
Phone: (956) 615-2486
email: info@seasonsbyrosalba.com
Website: www.seasonsbyrosalba.com
Showing all 55 results