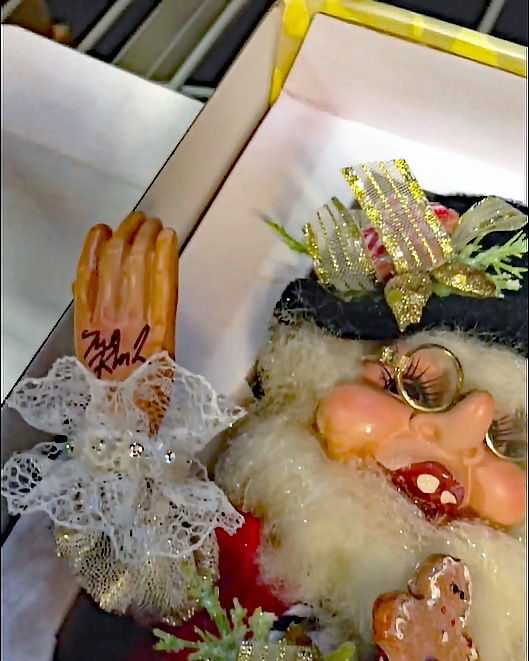 MARK ROBERTS SIGNED COLLECTIBLES
In "normal" years, Mark Roberts has a Signing Tour, where he selects about a dozen retailers from various States, visiting them to meet collectors and sign their new Mark Roberts purchases.

This year, Mark has chosen about a dozen retailers around the country, and he Signed various pieces for each of the retailers below. Each retailer has a different mix of Signed pieces, and those are all very limited, so best to contact them ASAP if you really want a Mark Roberts design signed by Mark himself.
List of Retailers With Signed Mark Roberts Collectibles
© Copyright 2016 - Mark Roberts - All Rights Reserved